Oak Ridge Golf Course &
Bonny Meade Links

Two Great Golf Courses – One Friendly Location

27 Holes
Oak Ridge Golf Course: 18
Bonny Meade: 9

Clubhouse
Grab a snack and a beer to fuel up and head to the tee box.

Golf Lessons
Get a lesson from a professional golfer. It's not hard to find one around here, as the course is owned by two Wisconsin Golf pros.
Oak Ridge Golf Course
Located in Milton, Wisconsin, just off of Highway 26, Oak ridge Golf Course offers 18 holes of classic golf on plush green fairways, smooth putting greens, and the soft rustle of the Wisconsin trees.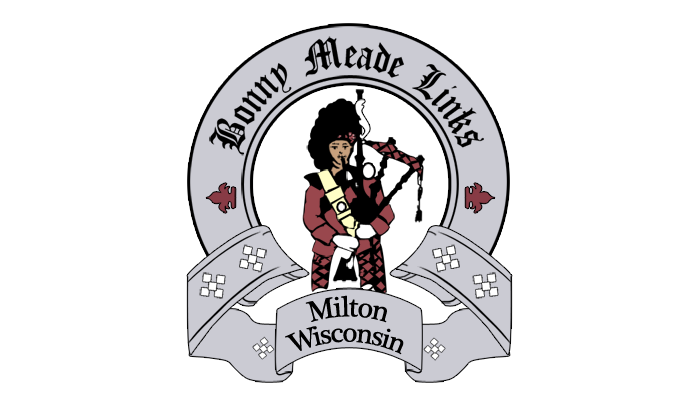 Bonny Meade Links
Right across the road from the Oak Ridge Golf Course is an additional 9-hole course of Scottish Links-Style golf. Enjoy the serene outdoors as you walk along green fairways stretching past quite ponds and towards firm smooth putting greens.