bonny meade links is officially closed.
Sadly, due to reduced staff and other restrictions from the Covid-19 orders from 2020, Bonny Meade was forced to closed in 2020.  However, 50 acres will likely be developed into a new subdivision.  Plans are in place to renovate the current driving range and practice area to include practice holes and a longer range area.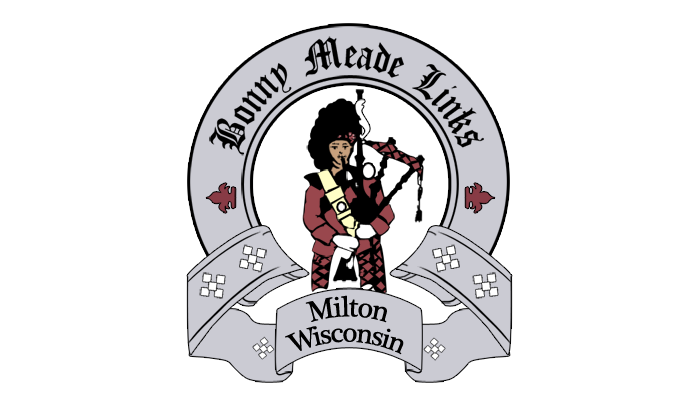 Located in Milton, Wisconsin, Bonny Meade was a Scottish Links-Style 9-hole course for the leisurely golfer. The golf course no longer exists, but a new practice facility area will be emerging in it's place in 2022/2023!