Golf – With a side of Golf
Bonny Meade: 9 Holes of Scottish Links Golf
Sadly, due to reduced staff and other restritions from the Covid-19 orders, Bonny Meade remains closed at this time.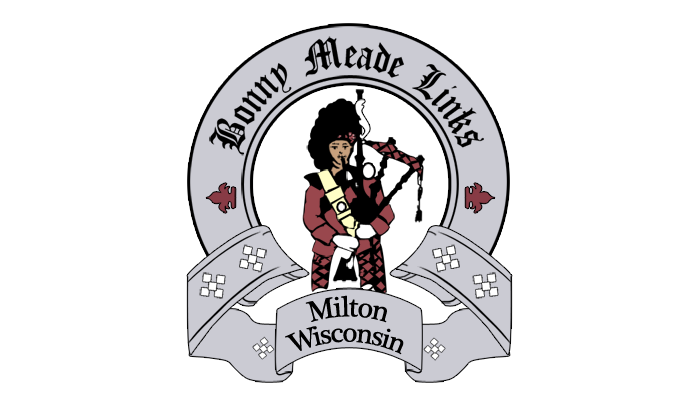 Located in Milton, Wisconsin, Bonny Meade is a Scottish Links-Style 9-hole course for the leisurely golfer. With smooth greens, serene water features and more, this golf course is a great way to get outdoors, get some fresh air, and find your inner quite place.
The course is comprised of 9 holes on a Scottish Links-Style terrain. Outlined with native Wisconsin trees, shrubs, and bushes, the fairways and greens are well maintained with a series of irrigation lines ensuring proper watering to keep the ball rolling where it's supposed to, and stopped fast in the plush green roughs. Every now and then you may see a painter turtle scuttling across the first fairway, but don't worry. There's no penalty for rolling into a turtle shell, nor for taking your time to make that perfect long putt.

Hours of Operation
Hours are seasonal and vary depending on demand. Planning an early bird tee time or late day game? Please call ahead for availability.