bonny meade links is officially closed.
Sadly, due to reduced staff and other restrictions from the Covid-19 orders, Bonny Meade closed in 2020 and will remains closed at this time.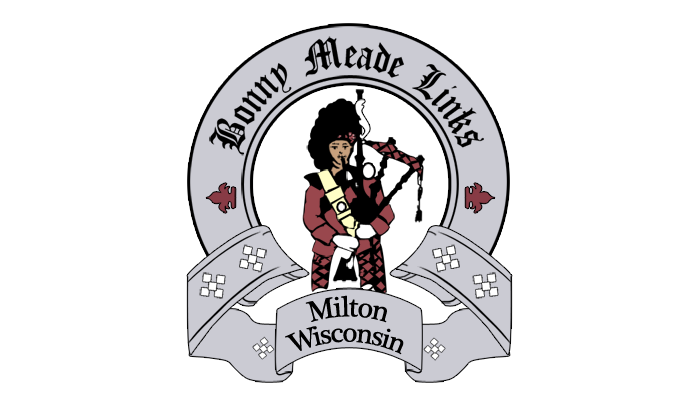 Located in Milton, Wisconsin, Bonny Meade is a Scottish Links-Style 9-hole course for the leisurely golfer. With smooth greens, serene water features and more, this golf course is a great way to get outdoors, get some fresh air, and find your inner quite place.