This tee time is for
Green Fees only

.

Golfing under Covid-19 Conditions
Escape the cabin without coming down with a fever.
As low as $7 per player to walk 9 holes
Disclaimer:
You will not be refunded if you have to cancel this booking.  You may be eligible for a partial refund if your cancellation is prior to 24 hours before your tee time.  You will have to call the golf shop directly to find out the possibility of rescheduling your tee time. 608-868-4353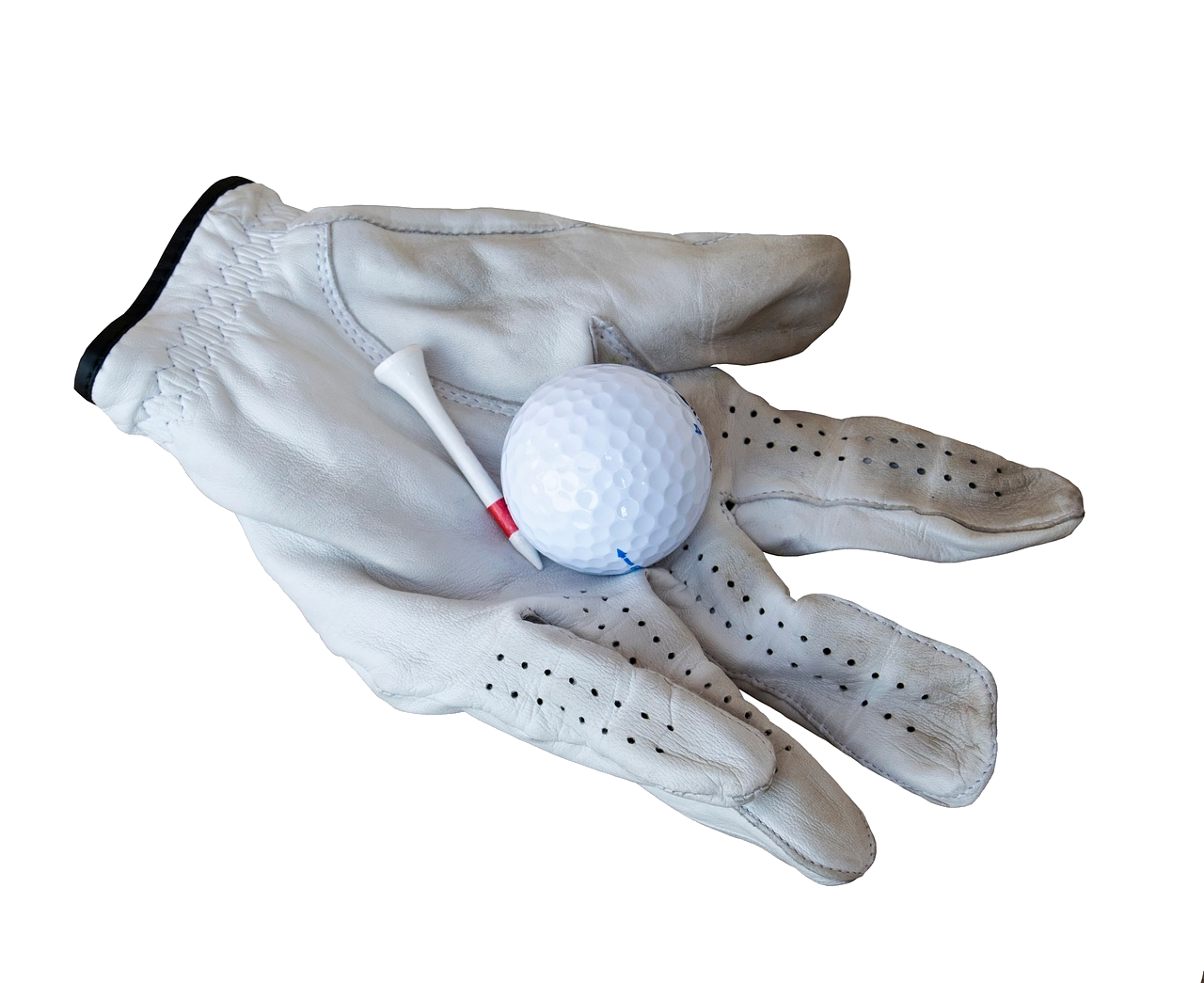 How It Will Look at Oak Ridge Golf Course:
Tee Time Preferred.  Walk-Ons NOT Guaranteed.
All Tee times RECOMMENDED TO be made and paid for Online.
All Tee times are for WALKING only. Cart rentals are now allowed, but must abide by the following rules:

Carts must be paid for by phone–call the golf course when you arrive to see if a cart is available for you.
Only one person per cart, unless you reside in the same household.
Carts will be sanitized between uses, but it is still recommended that you bring your own sanitizing wipes as additional precaution.
Cart rental fees will be as follows:  Single use carts (one person)–$10 per nine holes; Same household 2-people riding in cart–$16 per nine holes. $20 for single use cart for 18 holes; or $32 for 2-people sharing a cart for 18 holes.
Social distancing guidelines must be followed at all times.

Do NOT arrive to the starting tee box more than 5 minutes before your Tee Time.
Please do not congregate in the parking lot or outside of the clubhouse.
The proshop may be locked, but one door to the bar area will be open for food and drink take-out, and for the bathrooms.
Food and drink service will be as follows:

Customers may enter the bar area only for the purpose of ordering, pick up, and paying for food or beverage.
Updated: Limited seating available inside–and limited food available.
Some days we will have the beverage cart selling and delivering to customers on the course.

The Driving Range and Bonny Meade will remain closed.
Rakes, Ball Washers, and Porta-Potties have been removed from the golf course.
The cups have pvc pipes in the bottom, preventing your ball from going all the way to the bottom of the cup.  (We know it's weird, but having everyone stick their hands in the hold is just not a good idea right now.)  The flagsticks are still in the hole, but please refrain from touching them.
Sadly, Bonny Meade will remain closed for 2020.  Tee times are available to the public at Oak Ridge only.  Members will not need to book a tee time online, they must call in advance.
Cancellation Policy:  No refunds given to any cancellations within 24 hours of your tee time.  Prior to 24 hours, you can cancel your time and receive a partial refund.  You could also use the full amount paid to change your time. In order to do this, you will have to call the golf course directly.  These changes cannot be guaranteed.
If you need to change the number of players you booked for, you will have to call the golf course directly.  If you show up with less than the number you booked for, you will not receive a refund for those players.  If you show up with more than the number you booked for, you will have to call the golf course and pay for the additional players at the individual rate.  NO MORE THAN 4 PEOPLE TO A GROUP ALLOWED, regardless if those people are golfing or not.  "Walk-alongs"will not be allowed–those spots must be paid for and will count towards the maximum number of golfers (4) to a group.
We are continuing to actively monitor the COVID-19 situation and are making vigilant decisions to ensure the safety of our staff and our guests. We truly appreciate your patience and understanding during these difficult times. We look forward to seeing you soon. With love and appreciation:
1238 Bowers Lake Road, Milton, WI 53563