Golf Memberships
Annual Golf Memberships, Discount 9-hole golf Punch Cards and more.

Golf Membership Prices & Information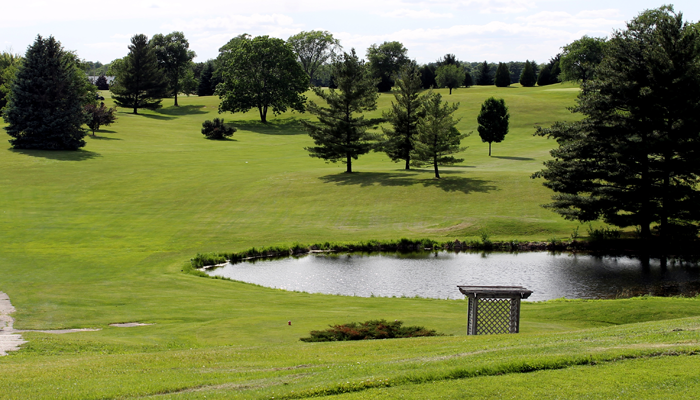 If you want to play unlimited golf each season for a single price, our annual golf membership program is for you. With a fixed, fair price, you have access to one of the best courses in the mid-west and can visit again and again at no additional cost (except whatever balls you shank into hole 16's water trap).
To be fair to our beloved golf enthusiasts, membership prices change throughout the season, as well as from year to year.
Please call (608) 868-4353 for current membership pricing.
Oak Ridge offers punch cards as well – for those who want to save year-round, but are not interested in unlimited golf!
See Kirk or Andrea for details.
*Prices are subject to change. Call the golf course for additional information on membership packages.


Clubhouse
Grab a snack and a refreshing beverage,
then go hit that hole in 1!