Oak Ridge Golf
Tournaments

Tournaments
Easy Fundraising Opportunities

Junior Tournaments
Every year we hold a junior
tournament for all our summer
junior golf students.

Special Events
What do you have in mind
and how can we help make that
special day perfect for you?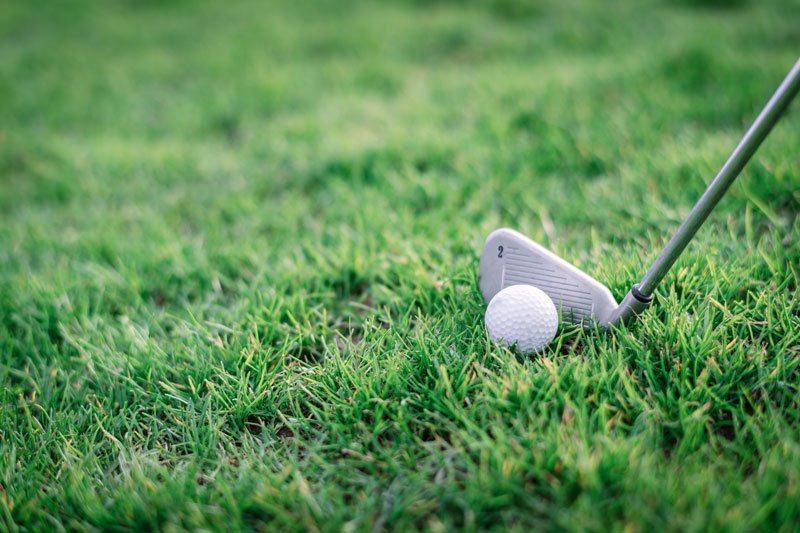 TBD
UW Whitewater Women's Golf Fundraiser
Come play or watch as we tee up to raise some funds for the University of Wisconsin Whitewater Women's Golf Team.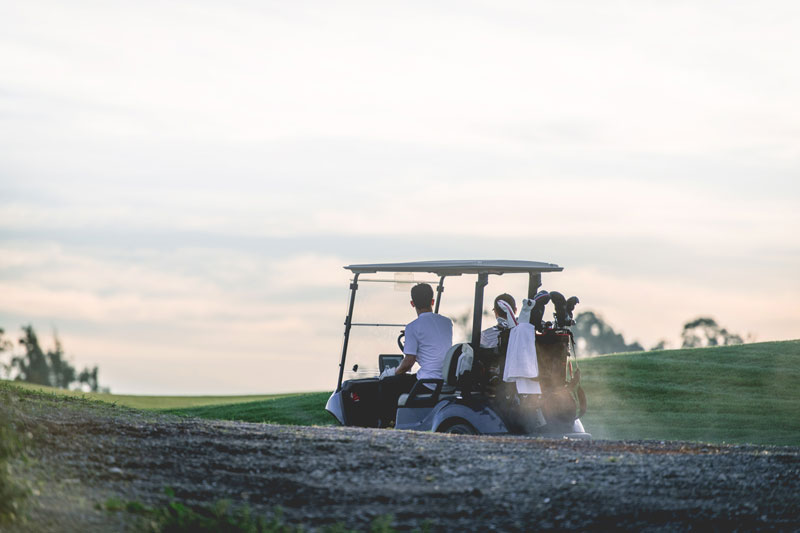 saturday, june 19, 2021
Milton Wrestling Fundraiser
Take aim to help raise funds for our local Milton Redhawk pride!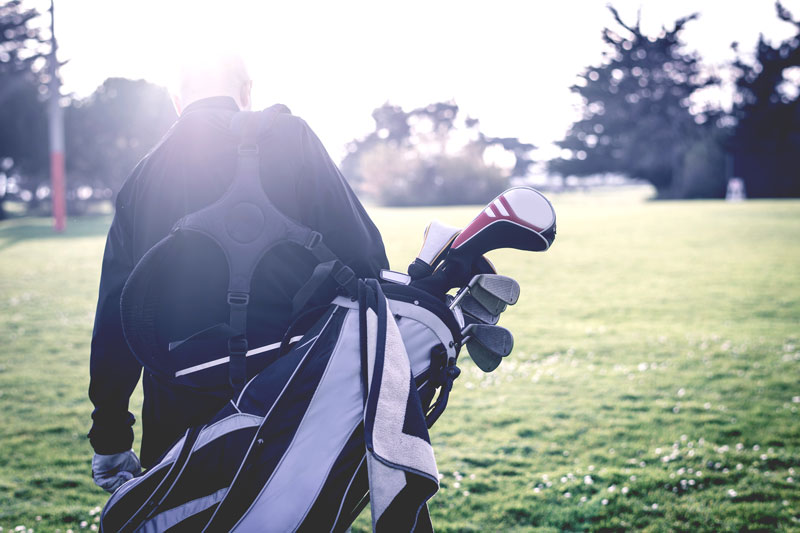 Friday | July 30, 2021
Women's Invite
It's the Oak Ridge annual Women's Only golf tournament, the Oak Ridge Women's Invite.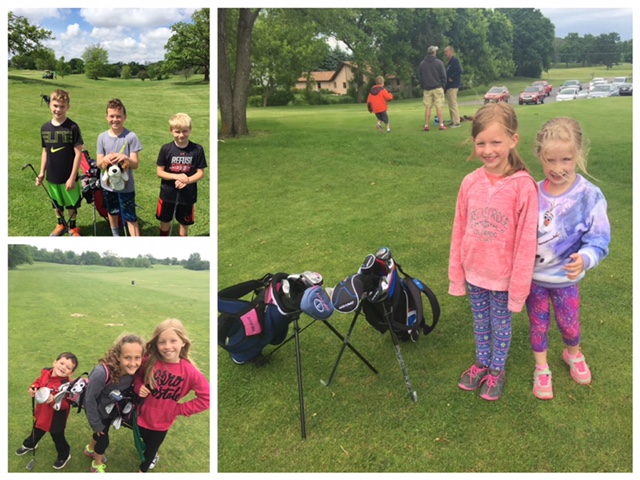 Available to junior program participants only–august 3, 2021
Oak Ridge Junior Program Tournament
With the summer season winding to an end, it's time for our future golf pros to put their newly learned skills to the test in our beloved annual Oak Ridge Golf Course Junior Open.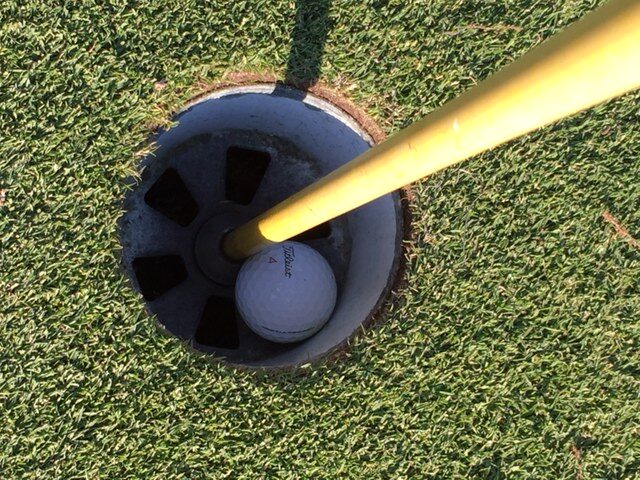 Saturday & Sunday | August 7 & 8, 2021
Milton City Tournament
This is an open tournament, 36 hole stroke play, for any eligible players. To be eligible, you need to be out of high school, and either reside in Milton or be a member at Oak Ridge Golf Course.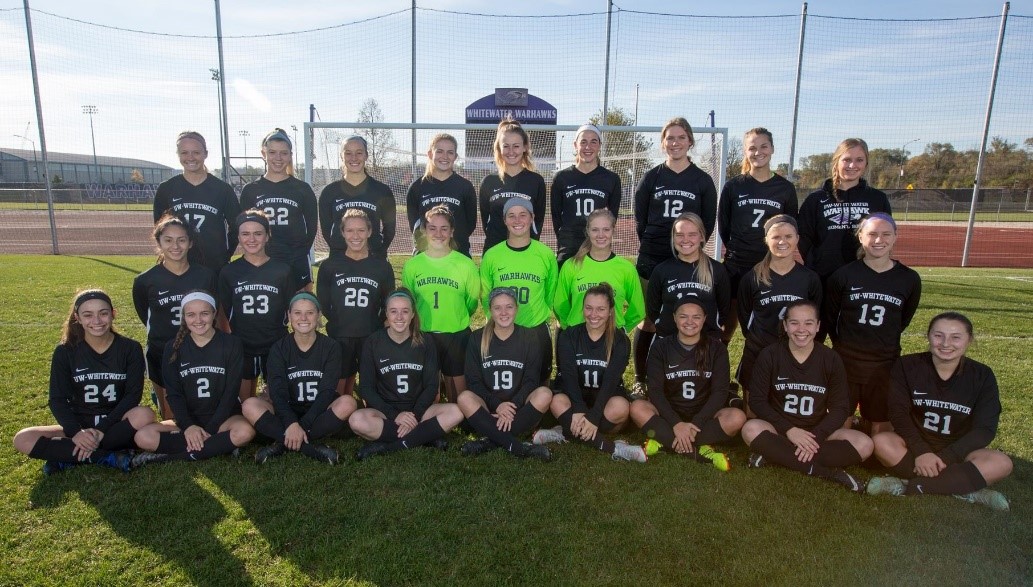 friday, august 20
UW-Whitewater Women's Soccer Team Fundraiser
Raise your glasses and open your wallets to help the University of Wisconsin at Whitewater's Women's Soccer Team reach their goals.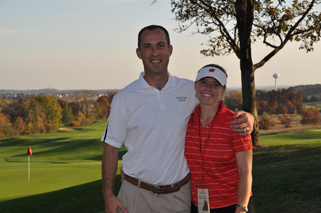 Saturday | August 21, 2021
Kirk's Back Tee Open
With so many of Andrea's UW-Whitewater events, we thought Kirk needed his own tournament. He gets the back nine… or something like that.
Contact Kirk Wieland for more details on this super-fun event.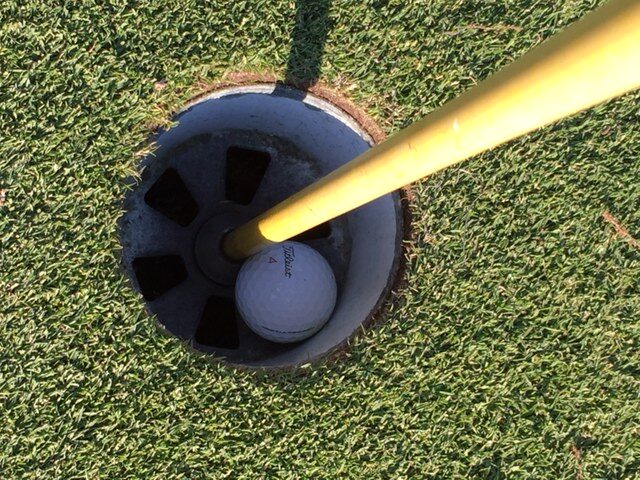 tbd
milton baseball fundraiser
Don't forget to support the Milton Redhawk Baseball Team! Contact Coach Kris Agnew for more details!  This fun scramble event is perfect for all you baseball players and fans with all those "baseball swings."
Contact Kirk Wieland if you can't get a hold of Coach Agnew.
Are you looking for a great way to raise money for your organization, a good cause, a youth or collegic sports team, or some other institution? Oak Ridge Golf Course in Milton, Wisconsin can help you with your fundraising goals.
Tournament Rates and packages are available at all times. Call the pro shop to schedule your next event.
All Tournaments will require a Tournament Contract.
Tournaments and Outings that wish to have lunch or dinner may choose from our Tournament Menu. Please note that the menu and prices are subject to change at any time. Call to get more information.
Tournament Services Include:
Exclusive use of the golf course (9 or 18 holes).
Optional online registration forms through our website.
Pre-reserved golf cart booking and bulk rate rentals.
Onsite and local catering service support.
Free Marketing & PR shoutouts through our newsletter and social media platforms.
Custom Tailored Event Packages.
Friendly golf-course staff supervision.
Kirk's & Andrea's gratitude and blessings.
Easy Fund Raising Opportunity
Find out how Oak Ridge Golf Course can help your organization raise funds. Contact us to learn more about our Fundraiser packages.